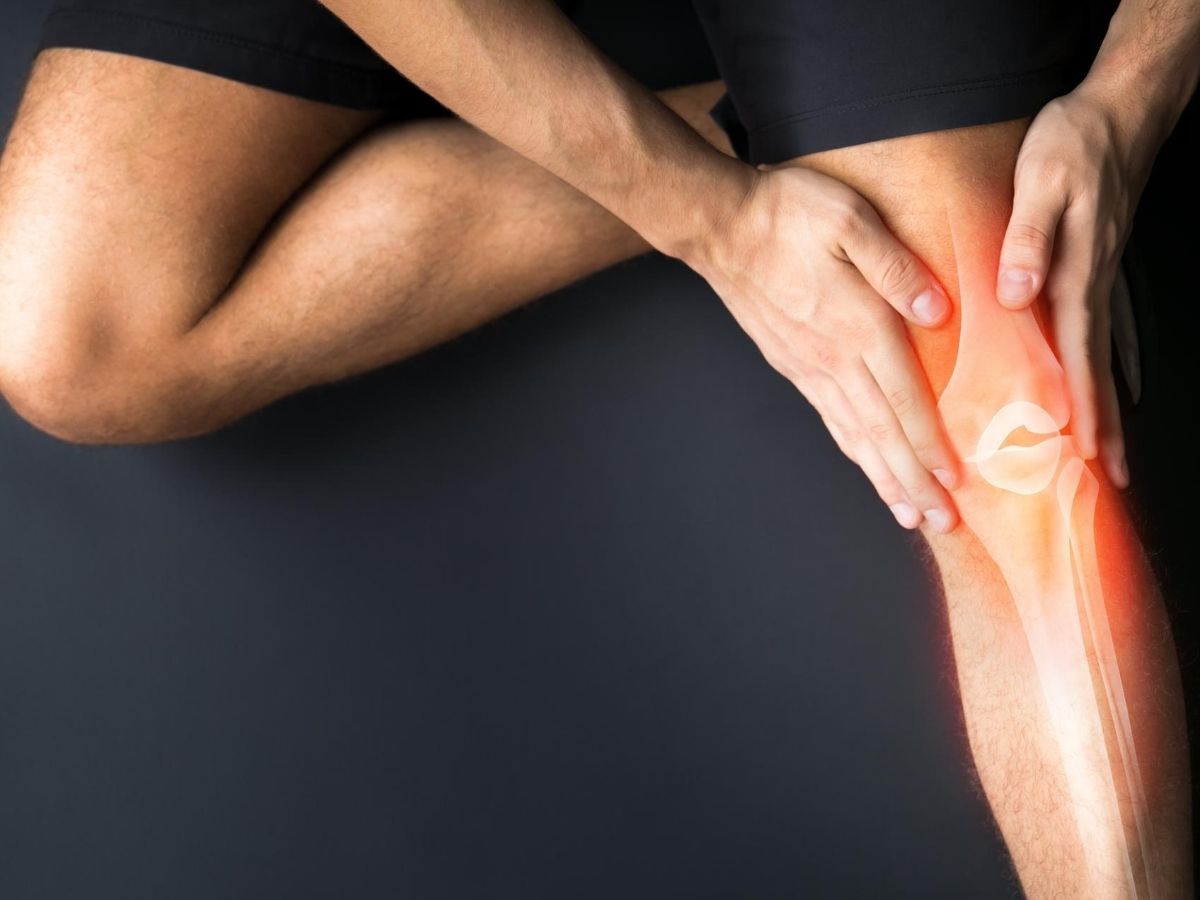 Plastic surgery encompasses a wide range of surgical procedures focused on restoring form, function, balance and harmony to the body. Some of the more common causes of trauma reconstruction include:
Broken nose
Lacerations
Amputations
Work related injuries
Injuries to the face, head and neck
Extensive skin loss from infection or burns
Skin cancer removal
Car or bicycle accident injuries
Some reconstructive surgical procedures require a combination of surgery, physical therapy and emergency care. Recovering from burns, car accidents, amputations and lacerations is accomplished in stages, starting with emergency care and stabilization of the process. Once stable, patients then go through surgery and often follow up with physical or occupational therapy.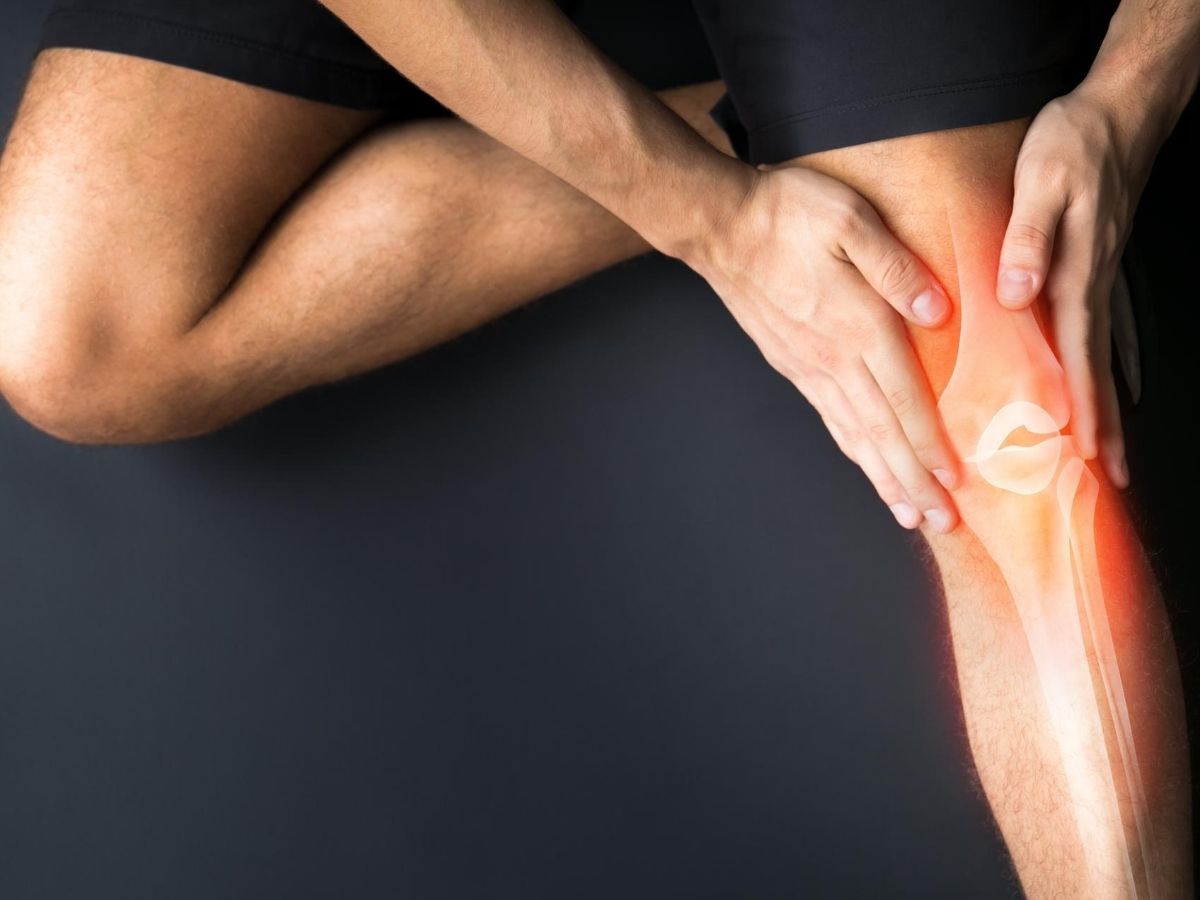 Some traumatic injuries or defects will not be corrected in one surgery alone, but require a staged surgical process. Burns and amputations may require multiple surgeries to restore acceptable form and function. Complex defects may require several different techniques including local tissue rearrangement, skin grafts or 'free flap' microvascular surgery.
Tumor removal can be extensive and create sizeable bony and soft tissue defects. Often these cases require immediate reconstruction at the time of surgery to maximize the chances of successful wound repair followed by several smaller staged surgeries.
Scars are a natural result of healing and the body's way of sealing wounds and protecting itself. Depending on the situation and the patient's genetics, some scars are thicker and more problematic than others. Different types of scars are severe enough to require revision because they can become tight, contract, and interfere with mobility or become very uncomfortable.