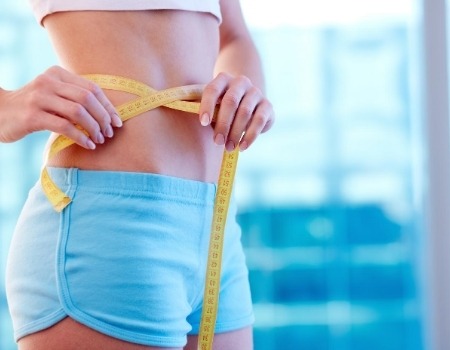 After having children or going through a major weight loss, your skin may look like it's stretched beyond repair. Dr. Jason D. Johnson and the professionals at PHX Plastic Surgery can help you get rid of that extra skin and stubborn fat with body contouring procedures. Located in the heart of Phoenix, Dr. Johnson is proud to offer body contouring procedures to men and women in Phoenix, AZ and the neighboring communities in Arizona.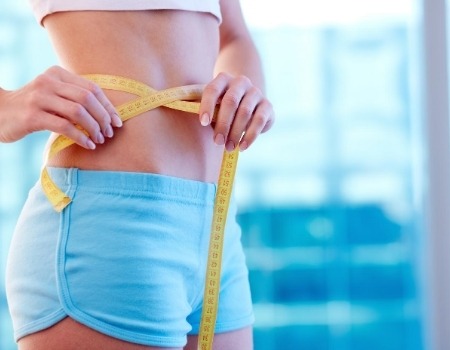 The body contouring procedures at PHX Plastic Surgery refer to surgical cosmetic procedures that help to remove unwanted excess fat and loose skin around the body and reveal the patient's true curves. Dr. Johnson is known for achieving beautiful and harmonious results for individuals seeking to enhance their physical appearance through surgical body contouring methods. Many life events, including pregnancy, weight loss, and age can result in excess loose skin in certain areas of the body. Unfortunately for many men and women, the loose skin may not go away on its own, even with a healthy diet, exercise, and the use of over-the-counter skin care products. Individuals who wish to get rid of their excess skin and achieve a more toned and trimmed appearance can turn to Dr. Johnson for help.
What Body Contouring Procedures are Offered?

At PHX Plastic Surgery, board-certified plastic and cosmetic surgeon, Dr. Jason D. Johnson, offers the following body contouring procedures:
Tummy Tuck

A tummy tuck removes the excess, sagging skin around your midsection that may have occurred after pregnancy or a major weight loss, giving you the tight, flat tummy you deserve.

Liposuction

Liposuction permanently removes stubborn pockets of unwanted fat from your most hard to treat areas, including the midsection, thighs, upper arms and back.

Mommy Makeover

A mommy makeover is a personalized combination of body contouring and breast enhancement procedures that help to restore your pre-pregnancy body.

Brazilian Butt Lift

The Brazilian butt lift gives you the round, plump bottom you've always wanted by using your body's very own natural fatty tissue.

Thigh Lift

A thigh lift can help reveal the sleek, slim legs you've worked hard to earn after a major weight loss.

Upper Arm Lift

The upper arm lift gets rid of the excess loose skin around the upper arms that contribute to the dreaded "batwing" for the ultimate toned appearance.
With the latest technology and patient-based care, we at PHX Plastic Surgery are dedicated to providing the best possible outcome for patients in Phoenix, Arizona. Dr. Johnson is invested in your care every step of the way. Contact us to schedule your one-on-one consultation with Dr. Johnson today to reveal your truest beauty.