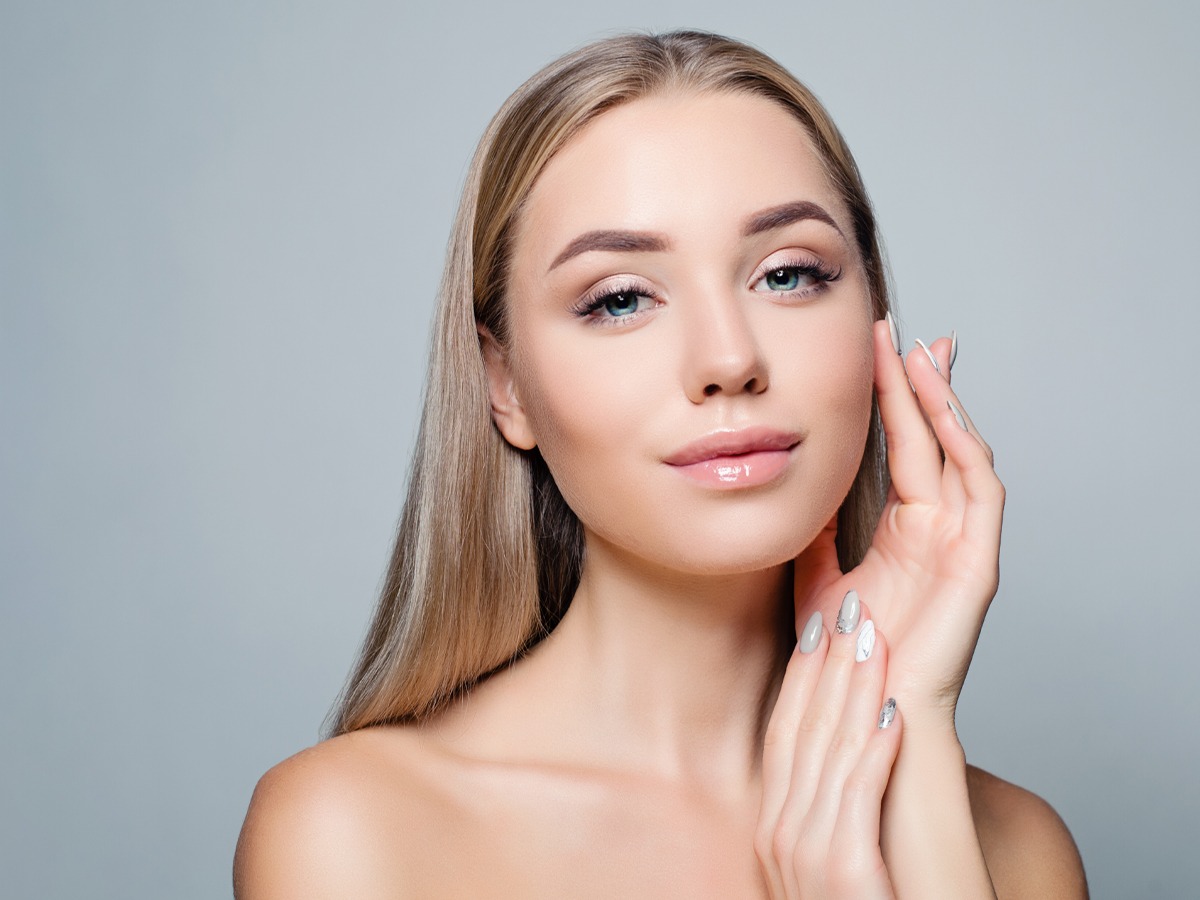 Dermaplane with Enzymes Facial
Gentle skin exfoliation and removal of fine facial hair.
A favorite of our patients who are using the ZO medical system. This treatment begins with the removal of top layer dead skin cells and facial hair. An enzyme gel containing papain, bromelain and skin soothing ingredients is then gently massaged into the skin. This treatment is great between or after chemical peels with add on hydrating mask to calm and cool the skin, leaving you with a healthy glow. Dermaplane can also be added prior to some chemical peels, laser resurfacing, Oxygen treatment, or after deep chemical peel.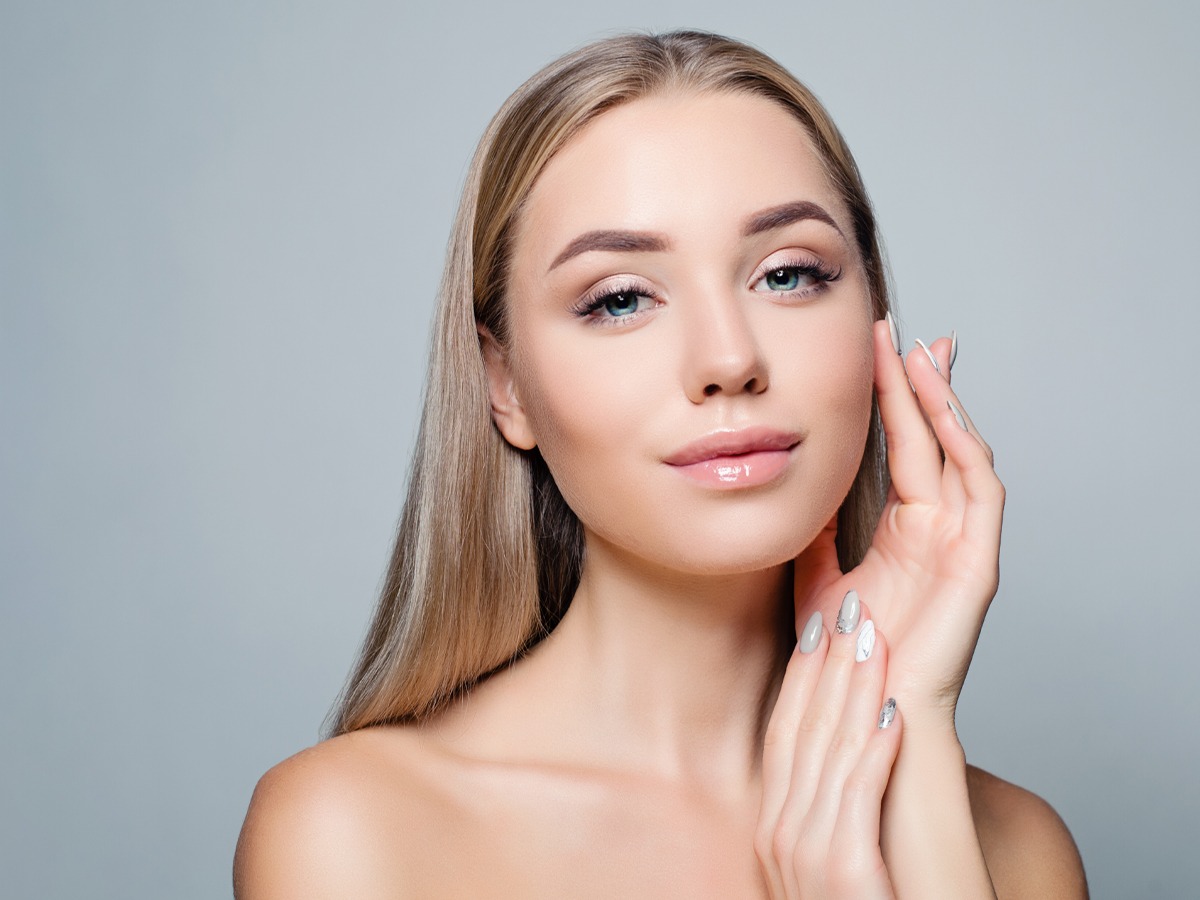 Microdermabrasion by Diamond Peel
Superficial exfoliation and pore cleansing.
This procedure provides an effective, non-chemical, full-face exfoliation. Outer layers of dead skin cells are exfoliated using a machine that uses diamond tips with a gentle vacuum suction, revealing smoother, younger skin and is also great for clearing pigment after receiving DYE-VL Photofacial treatments or adding prior to chemical peels.
Hydrating-Oxygenating Facial
Hydrate and Plump up for a healthy glow.
Great for all skin types and conditions because oxygenparticles are essential for healthy skin. This treatment helps to boost tissue respiration and stimulate the skin's metabolism, rejuvenate tired skin and leave you with a healthy glow. This treatment exfoliates, extracts and infuses skin with serums based on your skin type and condition. This treatment is also an excellent choice for pregnant woman. Dermaplaning is a great add on to this treatment.
Rebuild and boost your collagen production.
This is everyone's favorite treatment! Fractional Micro-needling uses needles-disposable cartridges to pierce the skin in a controlled and precise pattern to induce product penetration and collagen production to tighten, rejuvenate, reduce acne scars, fine lines and wrinkles. This treatment is safe for all skin types, and has short treatment time, with little to no downtime and minimal discomfort when numbing cream is used prior to procedure. Series of 5 is recommended in 4-6 weeks intervals.
Eyebrow or/and lips added to your service complimentary.
Touch up or shape eyebrow, lips, and other facial waxing.
High Frequency Plasma Pen for Small Lesion Removal
Remove small imperfections and lesions with a plasma pen.
This treatment removes small lesions such as telangiectasia, cholesterol deposits, cherry angiomas, spider naevi, skin tags, sebaceous hyperplasia and broken blood vessels using high frequency wavelength to remove these small lesions. This treatment is non-invasive, precise and rapid with visible, immediate results and minimal discomfort. Can be added to any skincare treatment.
Level I peel
Light treatment to cleanse, add glow, and lightly exfoliate your skin.
Level I peel contains Glycolic, Lactic or Salicylic acid which is truly suited for every skin type. This peel stimulates the skins cell turnover, regulates oily skin, treats mild acne, evens out the skin complexion and reduces fine lines. A perfect choice for that "first time" peel patient with sensitive skin or even Rosacea. This peel creates little to no burning or stinging sensation of the skin.
Level II Power Peel
Combination of Dermaplaning and customized chemical peel.
Level II Peel provides the benefits of medical dermaplaningand chemical exfoliation. The peel solution is applied following the dermaplaning, allowing the solution to penetrate deeper and much more effectively. Instant, radiant results for most skin types. Improves a range of skin concerns including photo damage and achieves a better texture and tone. This superficial exfoliation requires little to no downtime. A series of 3 peels provides the best overall results.
Level III Power Peel
Microdermabrasion with peel for beautiful glow.
Level III Peels provides the benefits of medical Microdermabrasion and chemical exfoliation. The peel solution is applied following the Microdermabrasion, allowing the solution to penetrate deeper and much more effectively. This treatment is very effective to improve enlarged pores, deeper pigmentation, texture and tone of photo damaged skin. A series of 3 to 6 peels provides the best overall results and maintenance.
Level IV Peel
Middepth (3 step) medical grade peel. Home care pre- treatment recommended.
The IV Peel is a medical grade peel that utilizes a high concentration of multiple acids to lift pigment and aggressively resurface the skin for overall skin rejuvenation. Retinol, peptides and antioxidants enhance efficacy and overall results. Skin peels for about one week and Dermaplane treatment with added hydrating mask is recommended week after the peel to remove dry skin and restore hydration.
Medical Home Care System Consultation
Set up your proper home care system with a professional advice.
Everyone skin is different and needs a customized approach. When you set up your skin care consultation, we adjust your skin care program to your personal needs. Do your consultation from a comfort of your home with a video meeting if needed. Your consultation deposit will be applied toward your skin care treatment or products of your choice.
Laser Consultation
Laser hair reductions, Photo facial, Tattoo removal, Laser resurfacing.
Depending on the area and size of the area treated, the price is determined on the time, number of treatments required, or the size for the tattoo. Please call for consultation. The consultation deposit is fully applied for your treatment or package.
Below are more of the Treatment options available here at PHX Plastic Surgery: